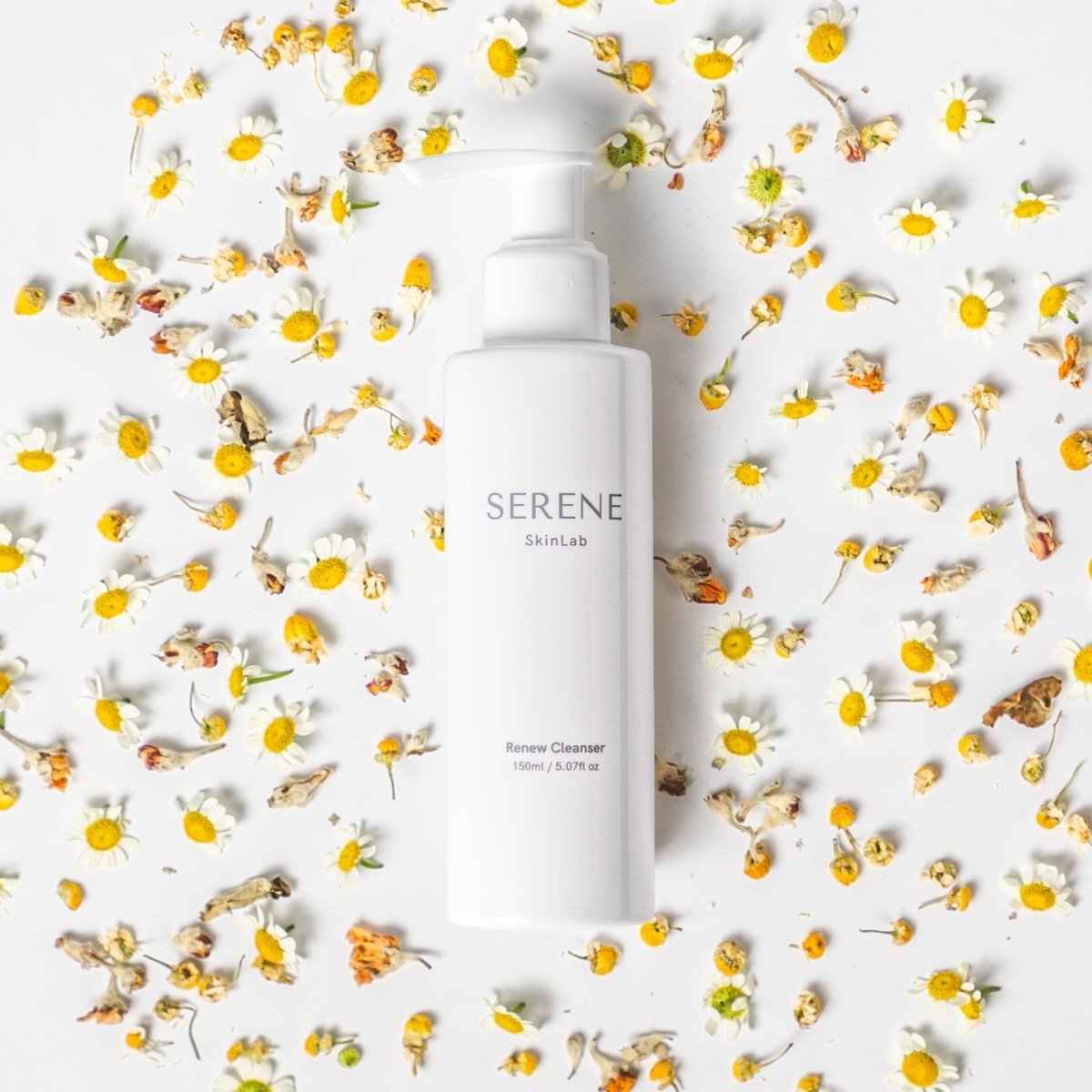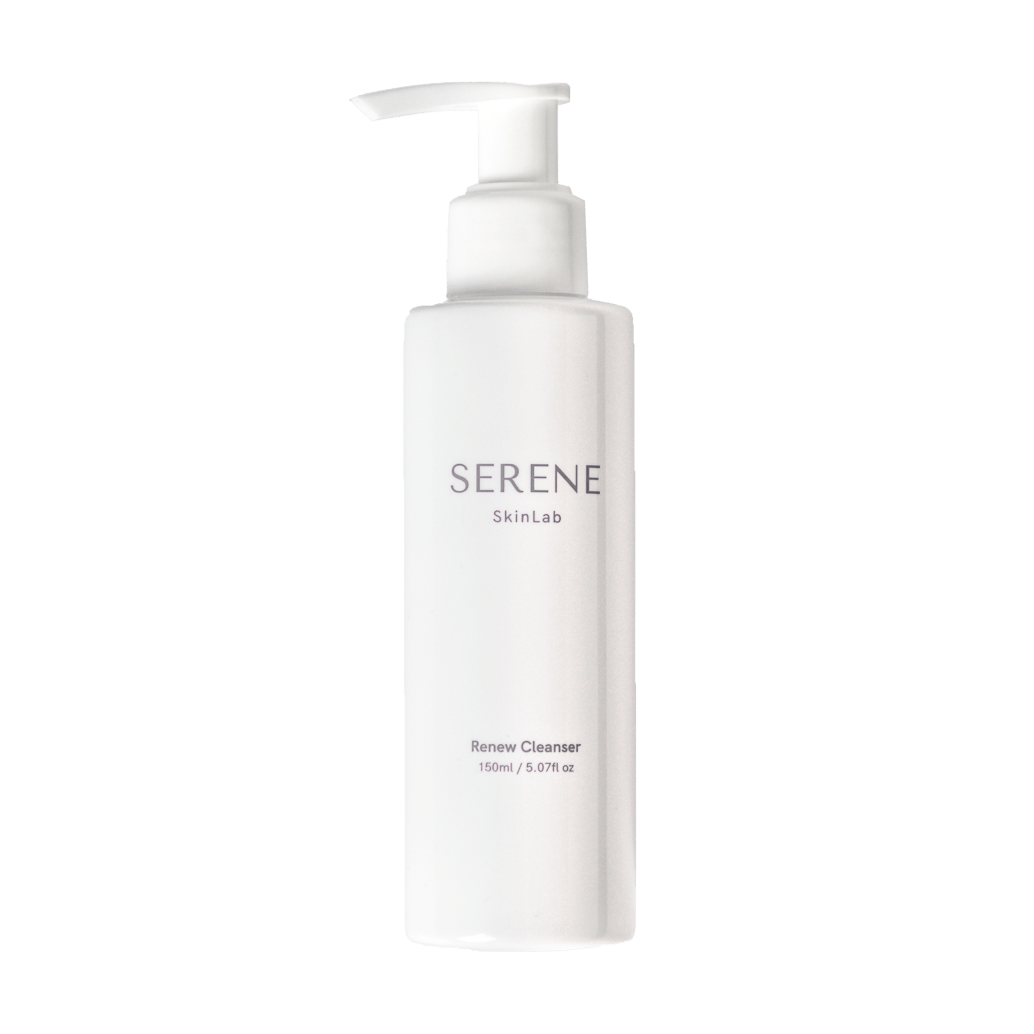 Sale price
$27.00
Regular price
Tax included.
Renew Cleanser is extra gentle and can be used daily, morning and night.
Massage a small amount on damp skin in circular motions, rinse off with warm water. 
Caution:
For external use only. Test for sensitivity on skin before use. If products gets into eye, wash off with copious amounts of water. Store in a cool dry place.
Discard 6 months after opening. 
All skin types including sensitive skin.
Particularly Dull, Lifeless, Dehydrated skin, Pigmented skin Skin that starts to show premature aging.
Does not contain: SLS, Scents, Parabens, Sulfates, Phthalates
Purified Water, Sodium Cocoyl Glutamate, Disodium Cocoyl Glutamate, Coconut Oil, Panax Ginseng Root Extract, Amino Acid, Chamomile Extract, Paeonia lactiflora( Bai Shao), Poria Cocos (Fu Ling) Extract, Angelica Polymorpha Sinensis Root (Dong Quai) Extract, Bletilla Striata Root (Bai Ji) Extract, Xanthan Gum, Citric Acid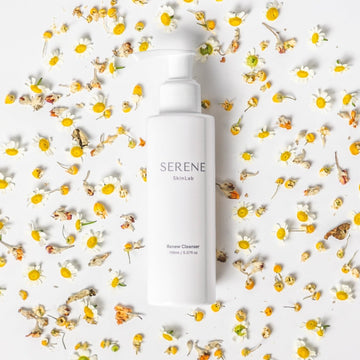 Renew Cleanser
Sale price
$27.00
Regular price
Renew cleanser is formulated with carefully selected Traditional Chinese Medicinal herbs such as ginseng and angelica, which are combined in perfect proportions to maintain the Yin-Yang balance of our skin & nourishes the skin while cleansing.
This ultra gentle cleanser removes impurities and dirt while nourishing & hydrating the skin with coconut oil and amino acids. It is further enhanced with chamomile to soothe our skin while cleansing.
Skin feels clean, softer, balanced, renewed daily and restored to its healthy & radiant state. Experience hydrated, visibly younger, firmer skin, with a glow that radiates from within.